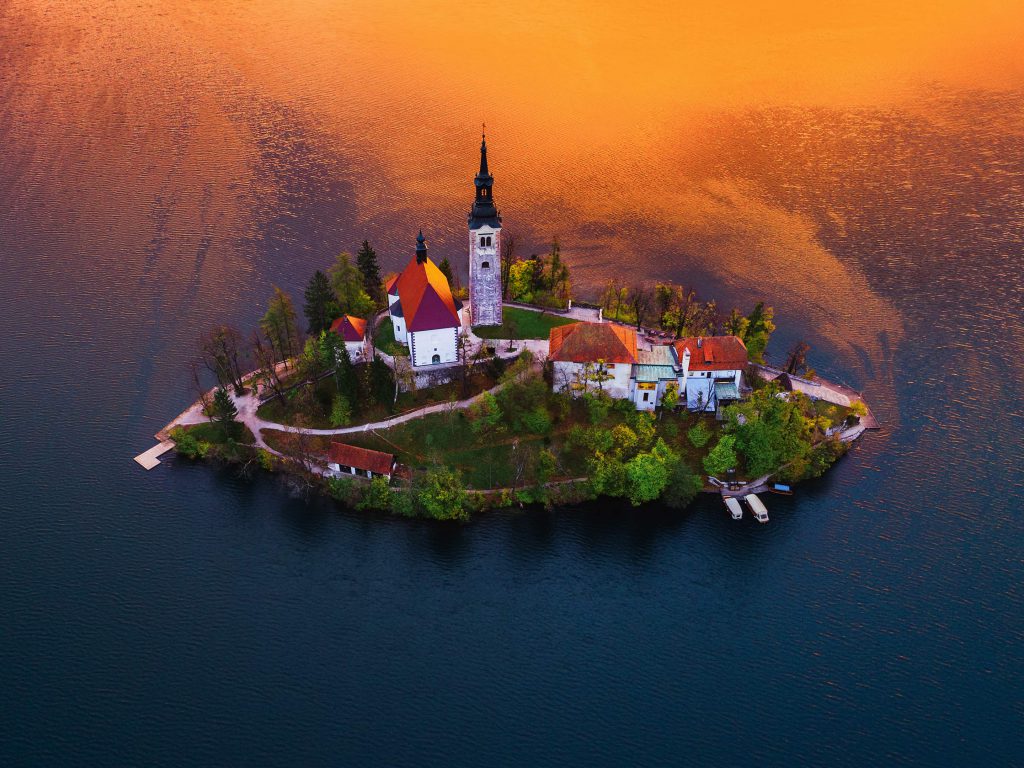 On behalf of the ECVM, it is our great pleasure to invite you to the 5th International Conference of the European College of Veterinary Microbiology (5th ICECVM) that will be held in Bled, Slovenia, on 21-23 September 2023.
The 5th ICECVM is a three-day event dedicated to Veterinary Microbiology, with sessions covering bacteriology, virology, mycology, antibiotic resistance, etc., under the One-Health umbrella. A satellite event consisting of a training school on veterinary clinical bacteriology, organized by the European Network for Optimization of Veterinary Antimicrobial Treatment (ENOVAT) will be held on Wednesday 20th September. In parallel with the 5th ICECVM scientific conference, we will host sponsored exhibition and workshop events, providing a unique collaborative environment, in one of the most beautiful alpine destinations!
Looking forward to meeting you in Bled,
The Organizing Committee
Do not miss out on presenting your research results at the 5th ICECVM in Bled, Slovenia (abstract submission deadline 12 May 2023).