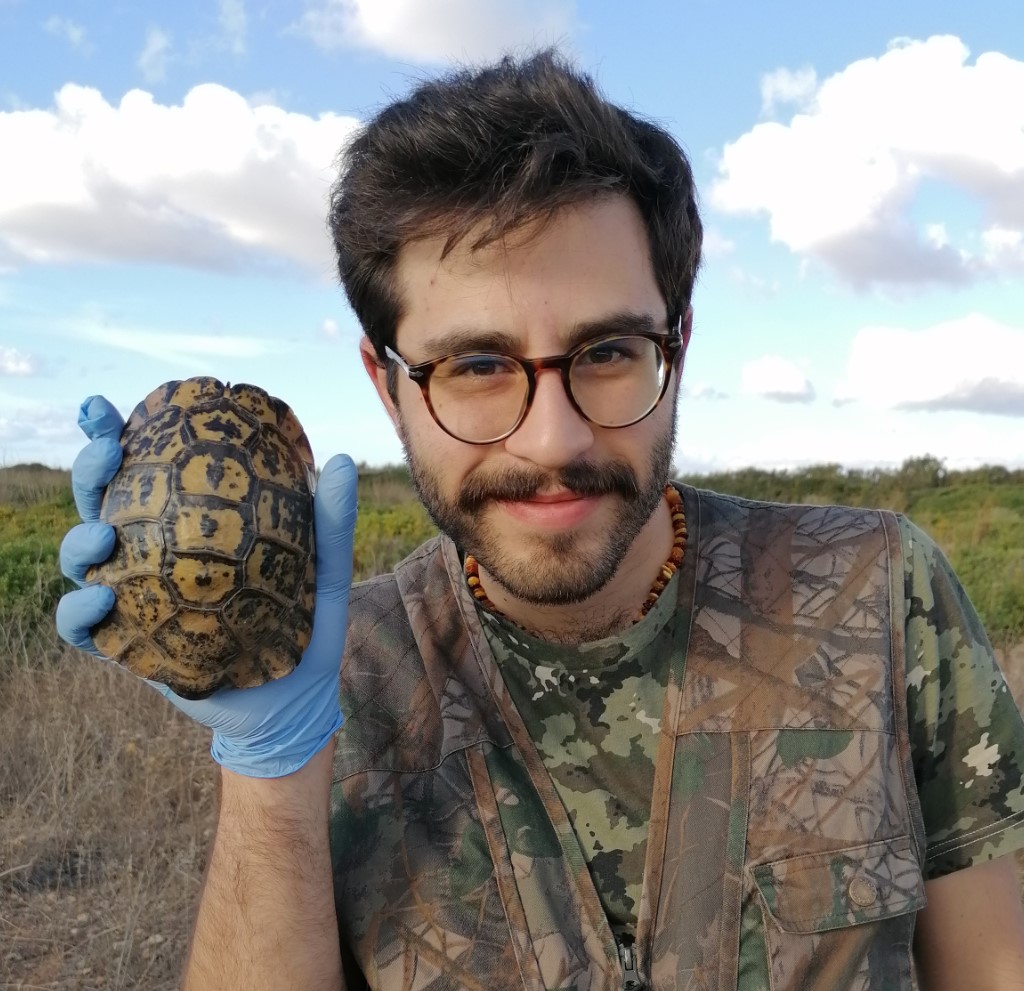 Daniele Marini graduated in November 2017 with a degree in Veterinary Medicine from the University of Teramo in Italy. His thesis focused on Invasive Alien Species of freshwater turtles, and he conducted most of this research as a trainee at the Microbiology Department of the National Veterinary Research Institute of Poland. After graduating, he worked as a clinician for small, exotic, and wild animals, and, subsequently, he joined a fieldwork and research project on infectious diseases of Mediterranean tortoises at the University of Perugia in Italy. Following this, Daniele was employed as a Research and Teaching Assistant at Uppsala University in Sweden, where he dealt with animal model care (Xenopus tropicalis), toxicology, and histology. Currently, he is a PhD student at the University of Perugia and a guest PhD student at Uppsala University.
He has a strong interest in herpetology, field-to-lab work, morphology, mycology and emerging infectious diseases of ectotherm animals.
On September 1, 2023, he started his ECVM alternate residency program with Dr. Maria Luisa Marenzoni as his supervisor and Residency Programme Director at the Department of Veterinary Medicine of Perugia.