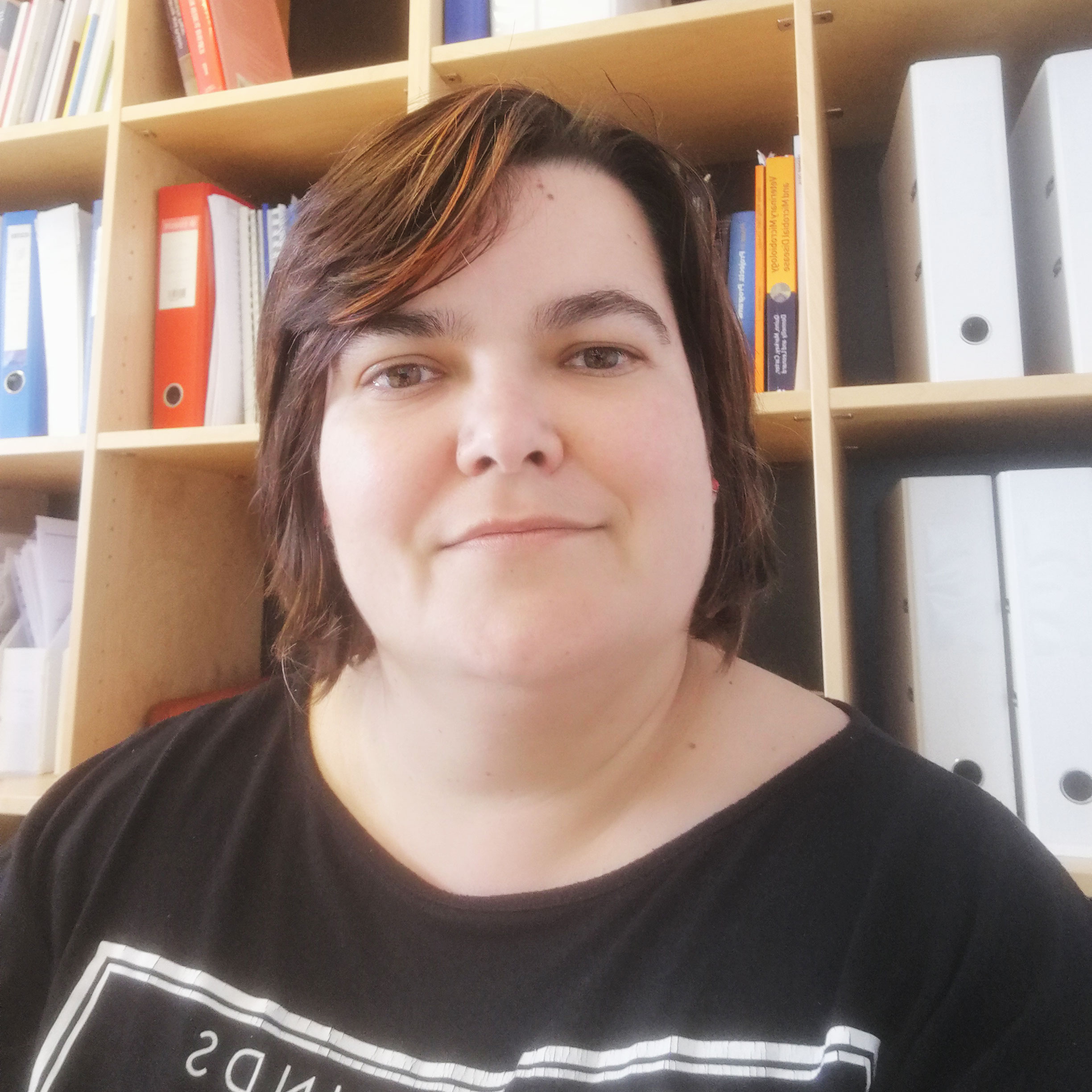 Lina Cavaco has graduated in Veterinary Medicine by the Veterinary Faculty of the Technical University of Lisbon in July 2000. After graduation she worked on Veterinary Diagnostic Bacteriology of bacterial diseases animals at the Veterinary Faculty of the Technical University of Lisbon (FMV) in collaboration with the clinics and pathology departments as well as external Veterinarians working at small and large animal clinics . While working at this laboratory, she followed a post graduate MSc Programme on Veterinary Public Health which ended with a project focused on dairy cattle Leptospirosis (May 2003).
Lina moved to Denmark in 2005 to proceeded to work on a PhD on selection of resistance and mechanisms in E. coli at the University of Copenhagen in collaboration with the National Food Institute and SSI, which was succesfully concluded in Sep 2008. From October 2008 to May 2017 she worked at the Technical University of Denmark as Project Researcher and Senior Researcher, performing research in diverse projects and consulting tasks for the EU Commission as well as FVST, EMA and EFSA in the area of antimicrobial resistance. As part of the work she took part 44 publications with a large number of co-authors and has been co-Editor of the ASM book "Antimicrobial Resistance in Bacteria from Livestock and Companion animals", which was published by ASM Press in 2018
Furthermore, she has gained a broad teaching and supervision experience by in teaching in classroom, on practical laboratory courses and by guiding colleagues abroad remotely and in on-site training visits . Also, she has participated on setting up three online courses on AMR, WGS and metagenomics (MOOC) that are publically available on COURSERA.
At present she is employed at Statens Serum on Veterinary preparedness tasks and working with Vet diagnostic as well as antimicrobial resistance monitoring related tasks.