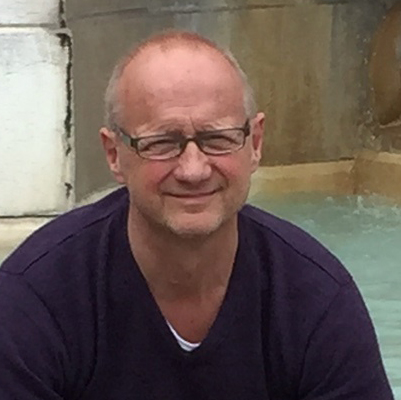 John E. Olsen graduated as DVM in 1982. He obtained his PhD degree in 1989 from the Royal Veterinary and Agricultural University in Denmark based on a project dealing with Salmonella molecular epidemiology and diagnostics, and in 2005 he obtained the highest scientific degree possible in Denmark (Dr.Vet.Sci) based on a compilation of studies dealing with Salmonella host pathogen interaction and Salmonella molecular epidemiology.
John E. Olsen is Professor in Veterinary Microbiology, and he heads the Section for Clinical Microbiology at the Department of Veterinary and Animal Sciences at the Vet-School of University of Copenhagen, Denmark. He has published (January 2020) >260 papers in peer reviewed journals.
His research interests include molecular diagnostic methods, tracing of veterinary pathogens using molecular techniques, including whole genome sequencing, bacterial host interaction mechanisms, and antimicrobial resistance. He collaborates extensively with researchers in third world countries, currently with a focus on prevention of antimicrobial resistance.