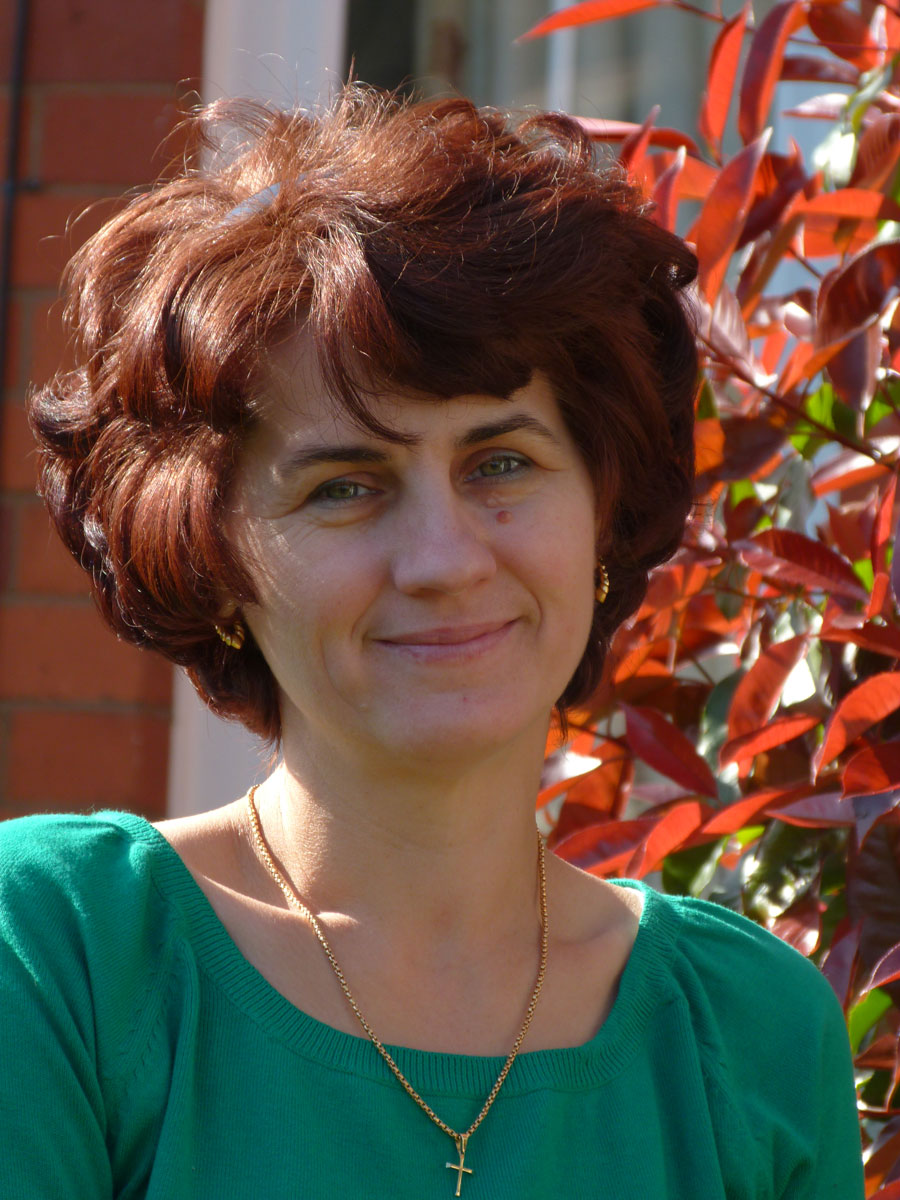 Dorina Timofte is Senior Lecturer in Veterinary Clinical Microbiology and Head of the Microbiology Diagnostic Laboratory in the Institute of Veterinary Science, University of Liverpool.
She qualified (DVM) from Iasi University, Faculty of Veterinary Science, Romania in 1991. Prior to 2004 she was an academic microbiologist in the Faculty of Veterinary Science Iasi, Romania where she currently holds a Visiting Professorship in Clinical Microbiology. She undertook her postgraduate studies in microbiology working on the epidemiology of Campylobacter species isolated from farm animals in Romania. In 1998, Dorina was awarded a PhD and subsequently she was appointed Senior Lecturer and then Reader in Microbiology at the Faculty of Veterinary Science, Iasi where she worked until June 2004 when she moved to Liverpool. In 2009, Dorina took responsibility for developing and re-shaping the clinical Microbiology Diagnostics Service in the Liverpool Institute of Veterinary Science which now provides an advanced service for the referral hospitals (Equine, Small animals and Farm animals), first opinion practices and external veterinary practices as well as incorporating the diagnostics into the teaching of clinical microbiology to veterinary students on clinical rotations.
Her main research area includes molecular epidemiology and surveillance of antimicrobial resistance in man and companion animals in which she continues to publish work and supervise research postgraduate students and technicians. She also has ongoing collaborative work with medical microbiologists in Romania which involves improving antimicrobial resistance detection and introducing guidelines for surveillance of carbapenemase producing bacteria in Romanian hospitals.
She is part of the Biosecurity and Infection control committee in the Institute of Veterinary Science where infection control policies are designed to improve surveillance of acquired infections in veterinary hospitals. She is also a member of the Executive Committee of the newly established European Study Group for Veterinary Microbiology (ESGVM), part of the European Society for Microbiology and Infectious Diseases (ESCMID).