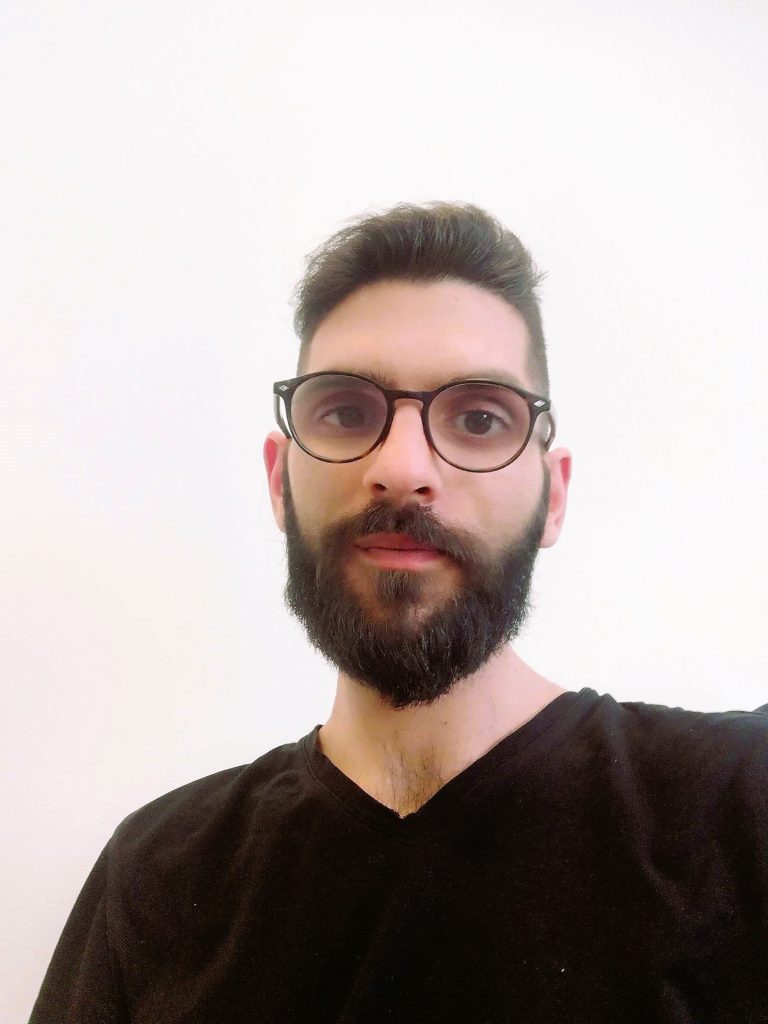 Gabriele graduated in Veterinary Medicine in 2020 at the University of Milan. He has been passionate about veterinary infectious diseases since he was a veterinary student. During his career he attended several veterinary clinics dealing with companion, exotic and wild animals.
Currently, he is a PhD student in Veterinary and Animal Science at the University of Milan with a research project on genetic characterization of feline emerging and zoonotic pathogens. His research activities focus on antimicrobial resistance and viral emerging pathogens. He also works as microbiologist, with special regard to PCR diagnosis, for the diagnostic laboratory of Veterinary Teaching Hospital of the University of Milan.
On the 1st of January 2023, he started his ECVM standard residency program with Prof. Stefania Lauzi (DVM, Dipl ECVM) as Supervisor and Residency Programme Director.